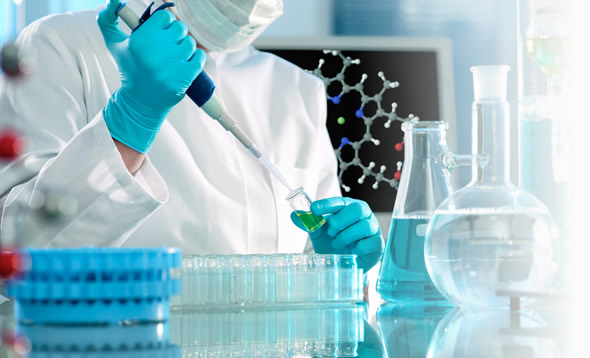 Although the existing range of ASP Leather Chemicals is well equipped with a chemistry not only to perform on the leather, but also meeting the needs of tanners' desire while process HighQuality Leather with excellent lightfastness, it is continuously working for New Developments. Currently its scientists are working on:
> Low TDS, Low Bohme Powder &Liquid Syntan to reduce the COD in the discharge effluent of Tanneries.
> High exhaustion Chrome tanning, rechroming and retanning bath.
> Making Light fastness, Sequestering property, optical richness not a luxary parameter but as desired parameter of its range of Syntans.
> Continuous Exploration of various kinds of Vegetable tannins available in Indian forests, for its application in tanning & retanning.